---
Apart from other masks we have kept the design simple and comfortable.
---
INTRODUCTION
In this article we will be discussing about the features,design aspects,challenges faced during designing and lots more.
Mood Board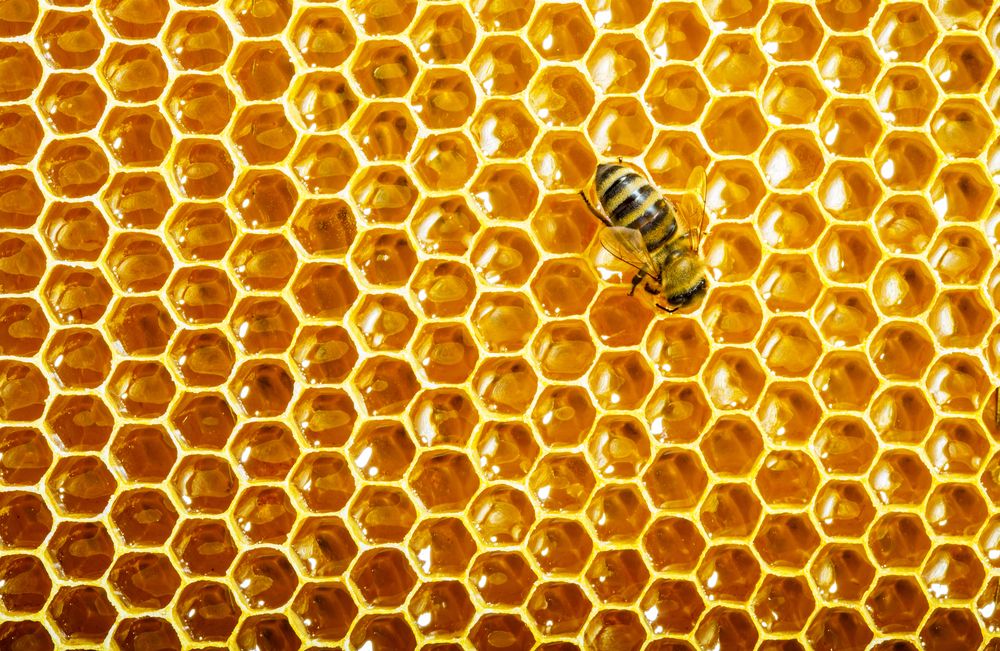 The design idea is from honeycomb .we kept the design and gave a simple out look.We have gone through large number of design ideas and came up with this design.We have also gone through  manufacturing techniques like all the parts should be 3d printable and at last finalised with a beautiful mask design with at most comfort.
Design challenges
the mask should be comfortable to wear
It must be easy to manufacture
It should have a simple design out look
It should be easy wear
It should be easy to breathe
---
Form Exploration
First we came up with design in which the inlet and exhaust was in the front but we had to change it as it had a less aesthetic look and low comfort level.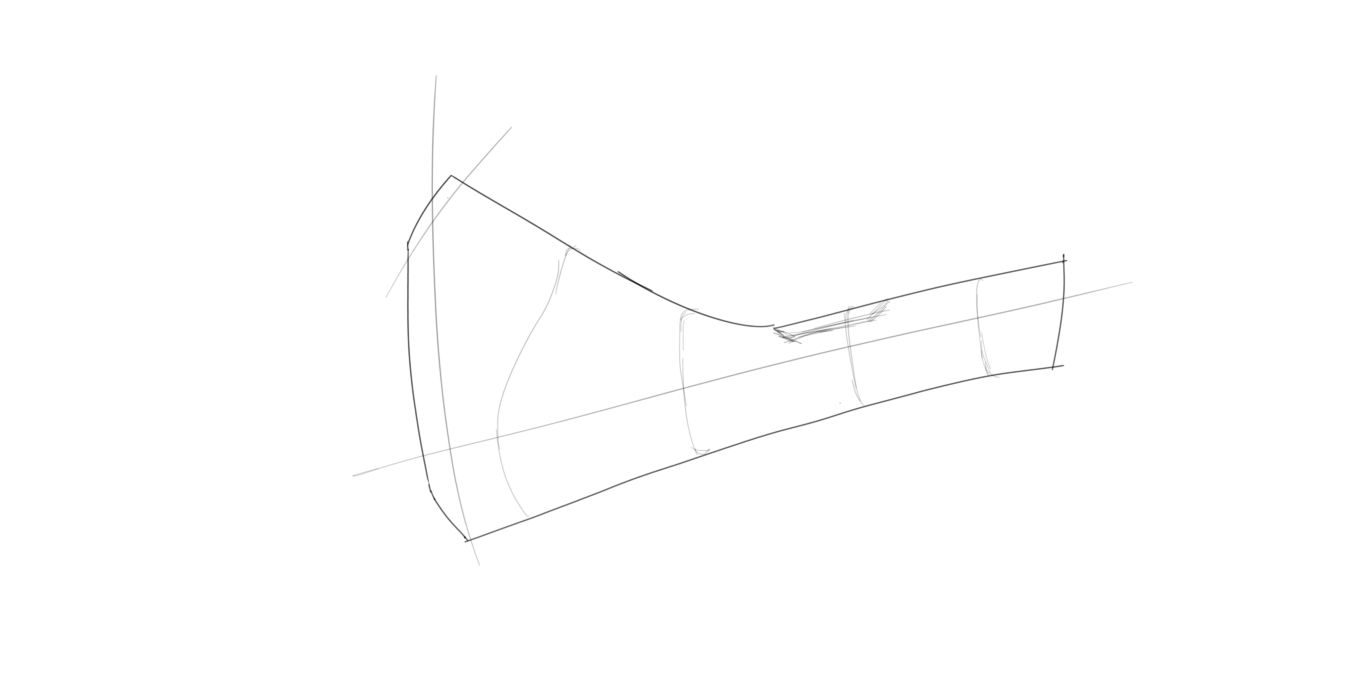 We gone through designing both sketching and designing digitally(sketchbook).
---
Why Smart Mask?
This mask can be connected to your mobile via bluetooth. There are speakers and mic which will help us to make calls even without taking the mobile out.You could also listen to music.It has a C type charging port.
There are UV lights which protects from viruses(like covid-19)
This mask gives more comfort to the face as this is light weight and to breathe comfortably.
---
Cad Models and Rendering
Finally we have arrived in this design in which these are fully 3d printable.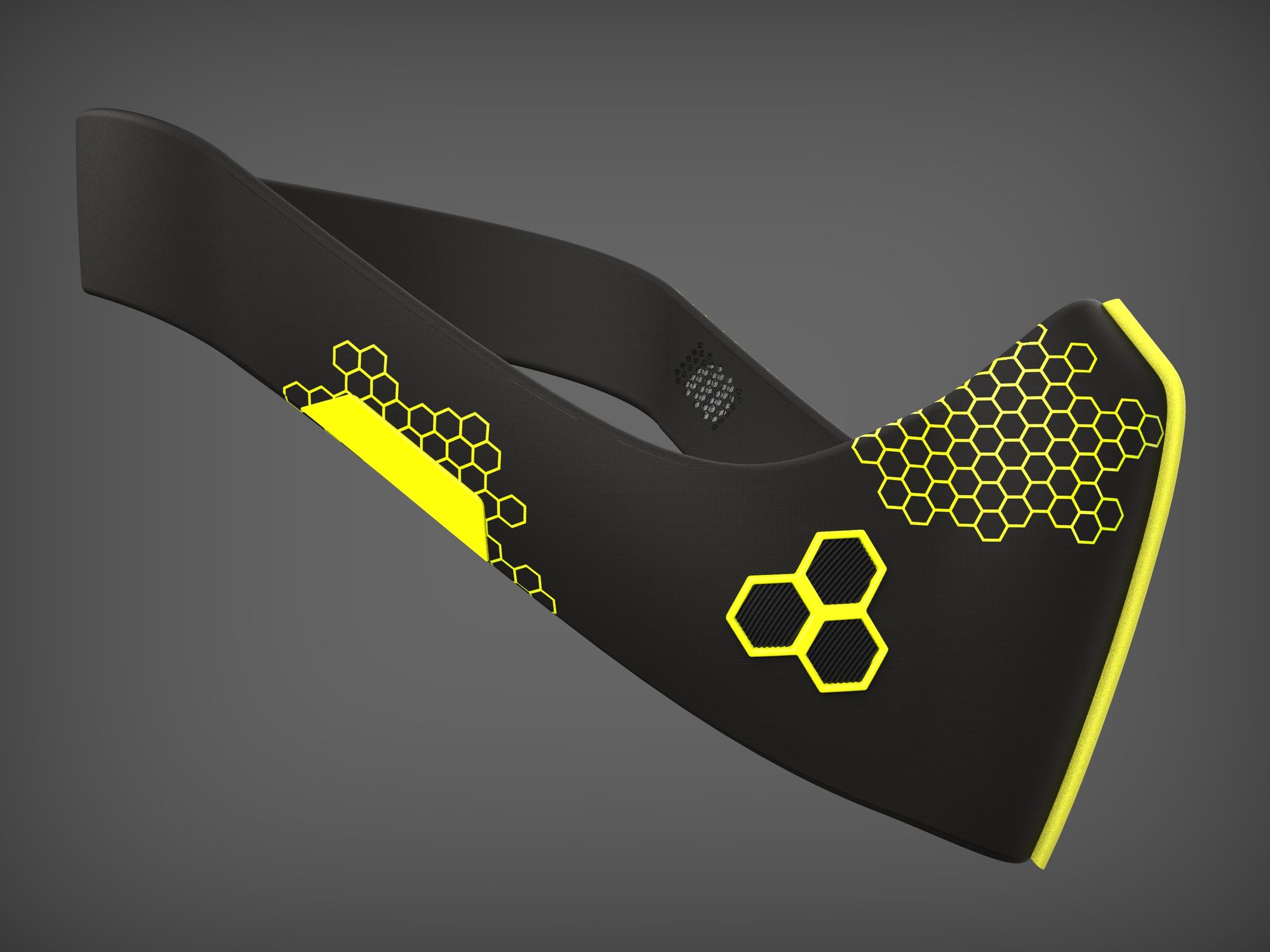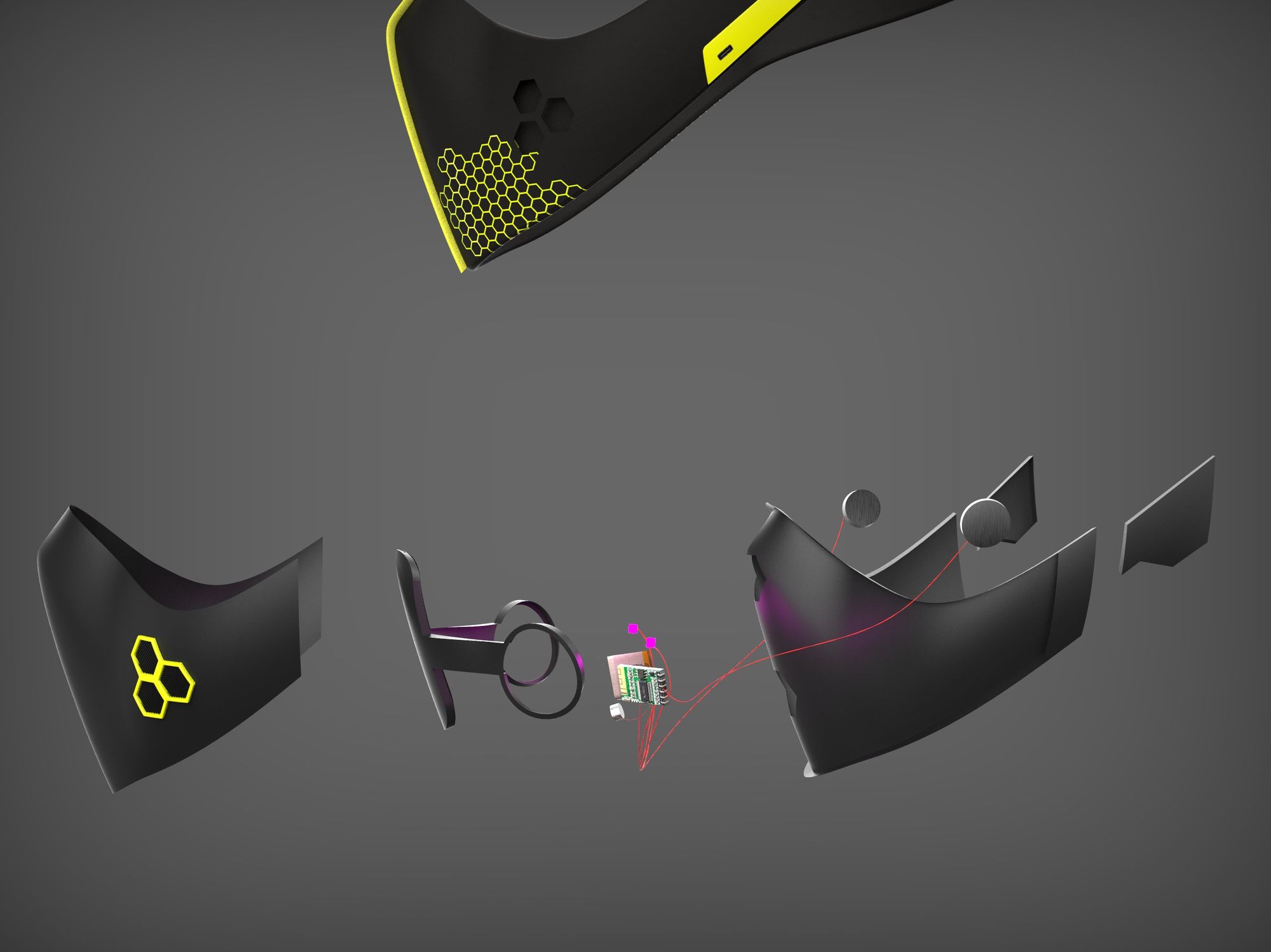 We have used Solidworks for cad modeling and Keyshot 9 for rendering.
---
THANK YOU